Support which extends right to the consumer? IHLE accompanies you from the scheduling right to the shop counter with an unbeatable mixture of adaptable sales documents and competent contact individuals who will be delighted to help you.
In this respect we do not differentiate in any way between small businesses and major clients - it is your success which drives us, and you can determine for yourself which services are appropriate to your business. Now is the time to become familiar with the comprehensive options for sales support from IHLE.
Newsletter
We produce a weekly Newsletter to keep you fully informed at all times about imminent new products, special offers or discount promotions.
Co-operation Marketing
As one of the largest tire wholesalers IHLE co-operates with all renowned manufacturers of tires and wheels. As an IHLE customer you benefit from joint sales promotions such as raffles, draws and bonus programs organised by the industry.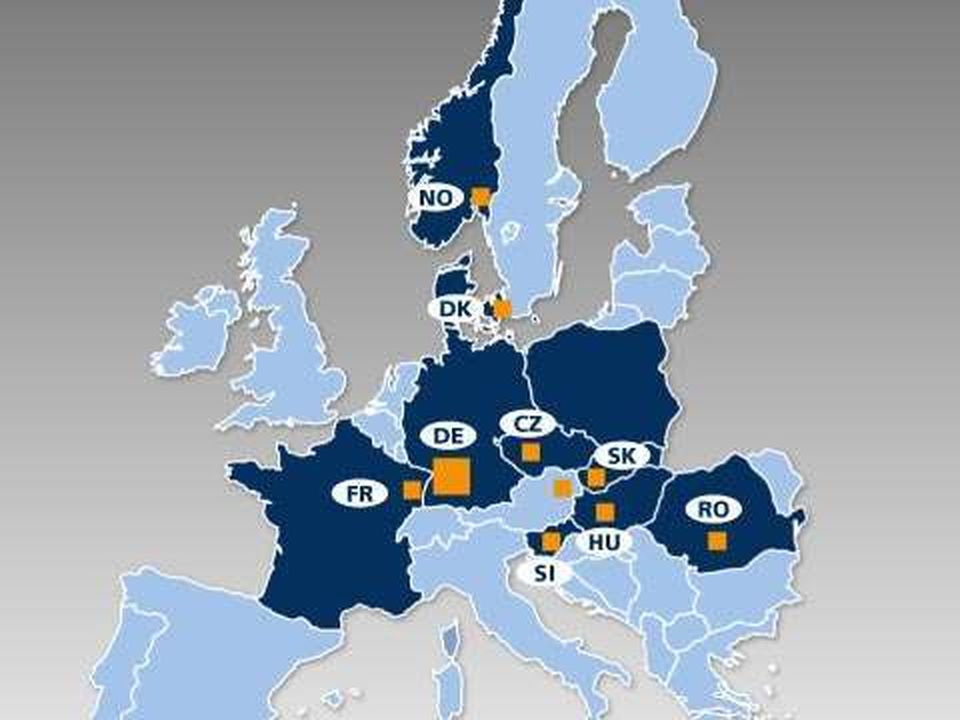 IHLE tires: at your own premises
Regardless of the region where your company is based, our knowledgeable sales team can always reach you personally. With tremendous effort, vast expertise and many years of experience in the industry our efficient team will always be able to help you. Use our regional map now to find your personal IHLE contact partner in your locality.