IHLE tires GmbH is one of Europe's top-performing tire wholesalers.
Currently the company is active in seven European countries:
Germany, France, Slovakia, Slovenia, Hungary, the Czech Republic, Romania, Norway, Sweden and Denmark.
Our sales team covers a wide geographical range for each individual region, ensuring that you can always obtain fast, personal support for your business requirements.
The IHLE tires head office is based in Muggensturm in Southern Germany, between Baden-Baden and Karlsruhe. This is the location of the logistics centre, as well as the complete administration and management divisions. In addition to the commissioning and dispatch processing of tires and wheels, this is where wheel/tire packages are produced to customers' specifications. Goods are dispatched every day using our 100 truck loading docks, while commercial customers also have the option of collecting their orders directly from IHLE.
Orders and general queries are processed by the sales and customer service team at Muggensturm, and also at our second base of Nürburgring. The regionally organised field sales force provides local support for your tire business.
Staff
More than 200 staff are currently employed at Muggensturm and the Nürburgring.
Warehouse
The central warehouse stores up to 1,000,000 tires, wheels and wheel/tire packages.
Sphere of action
Almost 30 sales personnel and staff are available to assist you.
Strasbourg, not far from the border between Germany and France, is the location of the first subsidiary company of IHLE tires GmbH. Here again the full range of tires, wheels and wheel/tire packages is available. Since this branch has its own warehouse in Châlon, which is very centrally located, deliveries in France are also reliable and fast. Every day from 8 am to 7 pm you have access to a young, dynamic sales team who will be delighted to help you.
Key Performance Indicators
Staff
IHLE France employs a staff of around 30
Warehouse
Goods are supplied from the central European warehouse at Muggensturm and the supplementary warehouse at Châlon
Regional Support
15 sales advisors all over France, in your locality
Central and Eastern Europe (CEE)
The large number of IHLE branches in Central and Eastern Europe ensure that customers in those regions have reliable support for their business activities - and in their own language. IHLE tires in CEE encompasses Romania, Slovakia, Slovenia, the Czech Republic and Hungary. The company's extensive warehouse at Bratislava serves all these subsidiaries, as does the main warehouse in Southern Germany, ensuring that our high delivery standards are constantly maintained.
Overview of the CEE Business
Subsidiaries
Five independent companies under the aegis of IHLE tires GmbH
Staff
Around 30 staff in total are employed in CEE

Logistics
Warehouse in Western Slovakia, area around 5000 m²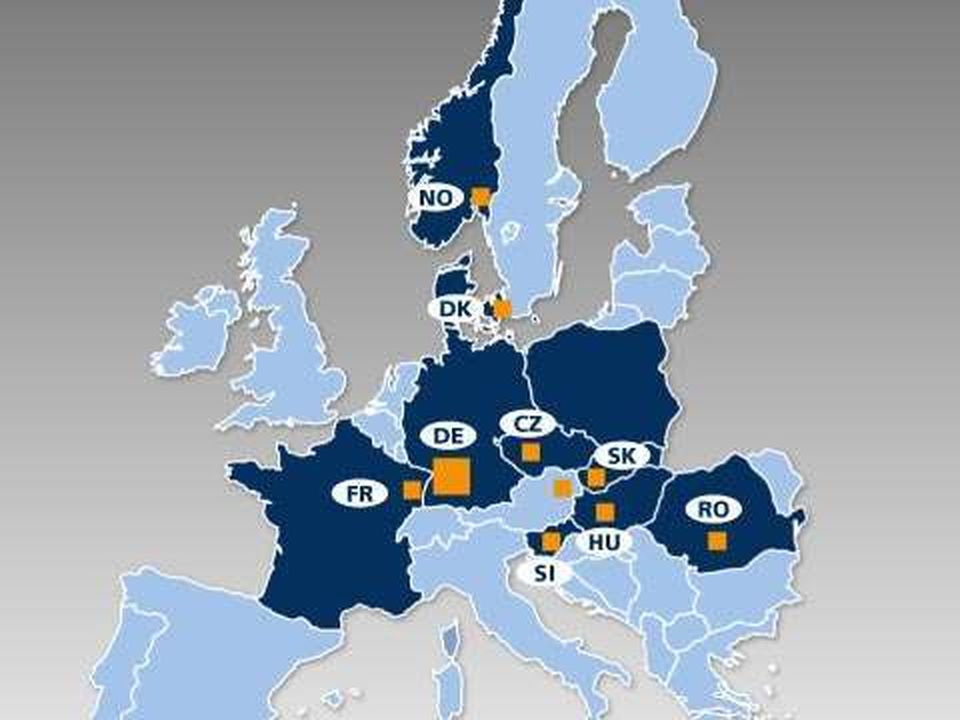 Would you also like to become an IHLE customer?
We offer a broad network of competent contact persons who will be pleased to provide expert answers to all your questions. Look for the appropriate contact in your locality right now, and you can benefit from the huge range of products and brands as well as our first-class service.