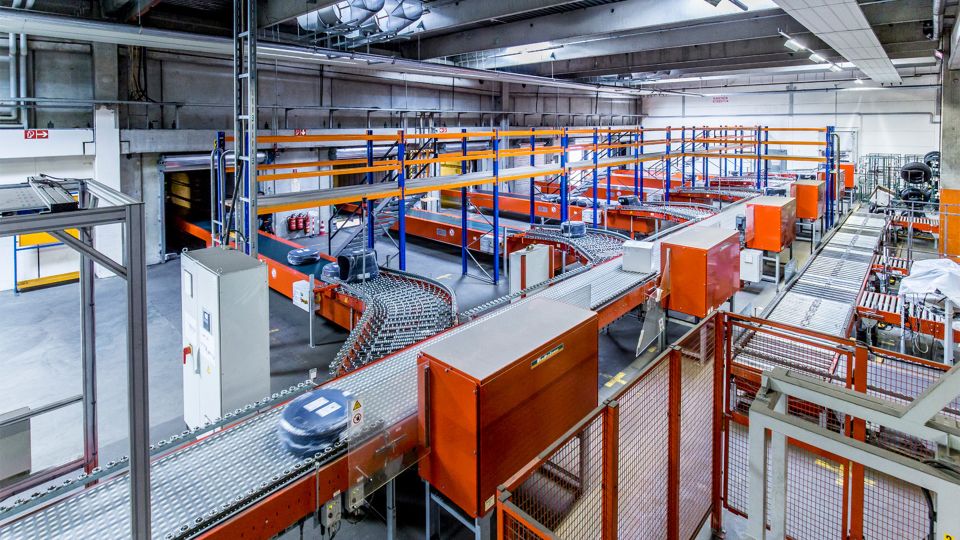 We are one of the top-performing European wholesalers for tires, wheels and wheel/tire packages. Our aspiration is to offer our customers outstanding individual advice, a full range of products and swift logistics, combined with attractive special promotions and prices. See how we stack up against your requirements - you won't be disappointed!
With solid commitment to your business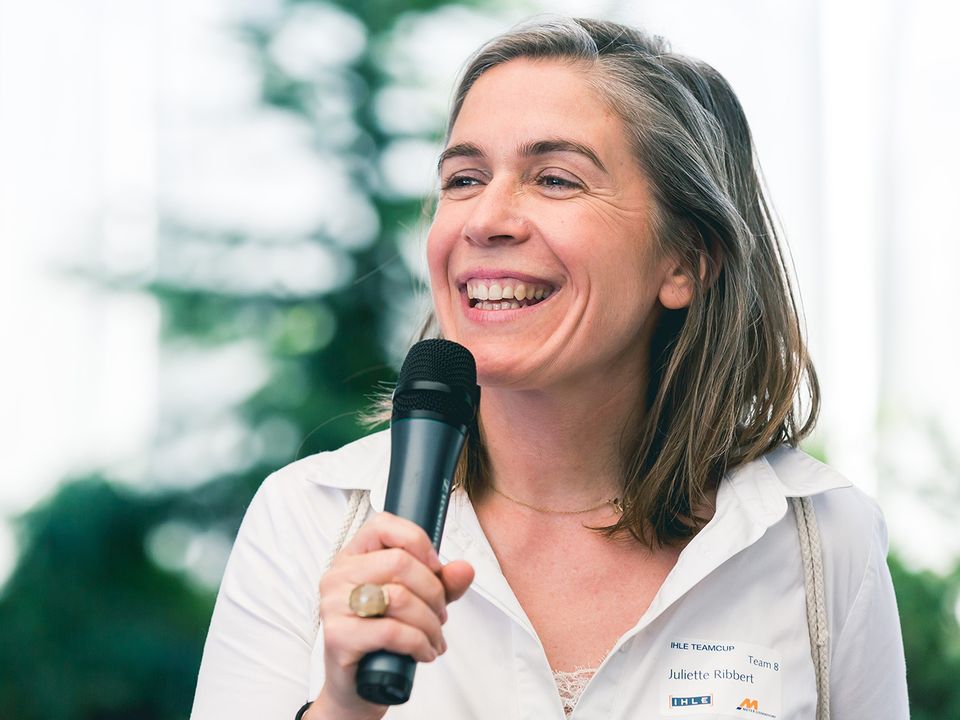 The management team
Juliette Ribbert (Managing Director and Matthias Wardecki (Chief Operating Officer and Commissioner) form the management team of IHLE tires GmbH. They work hard together - with the aim of guaranteeing your success at the end of the day.
From a local car scrapyard run by its proprietor - to a European tire wholesaler affiliated to Michelin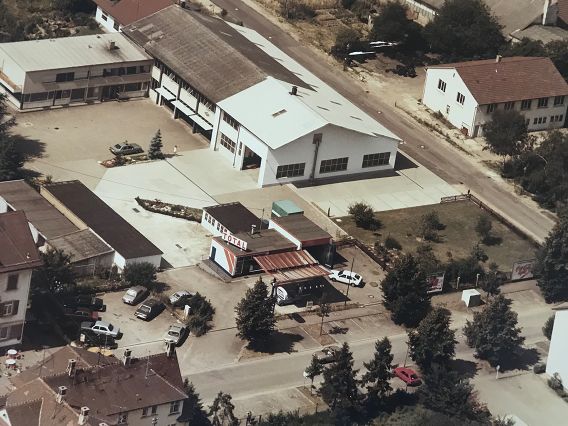 The IHLE company, based at Güterbahnhof Str. 12 in Baden-Baden, Germany, was founded by the eponymous Fritz Ihle in the year 1928. Fritz Ihle successfully ran one of Germany's first car scrapyards through all the economic and political unrest of the 1930's and 40's. After this period the company founder expanded the field of his business to include sales of axles and used vehicles; rubber tires also became important.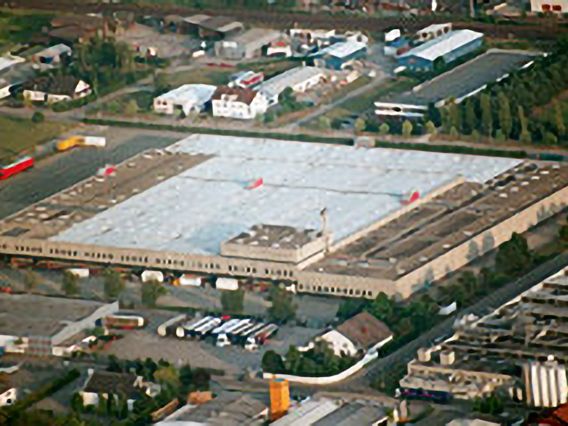 In 1963 Gerd Ihle, son of the company's founder, assumed control of the company. Mail-order trading was introduced, resulting in a substantial expansion of the company's sales market.
Starting in the year 1998, under the administration of Dr. Fabian Bohne, the company changed course completely, concentrating fully on the core business of tires, wheels and wheel/tire packages. IHLE experienced a period of powerful expansion, and in a very short time gained a presence in numerous European countries, offering a comprehensive range of prestigious brands.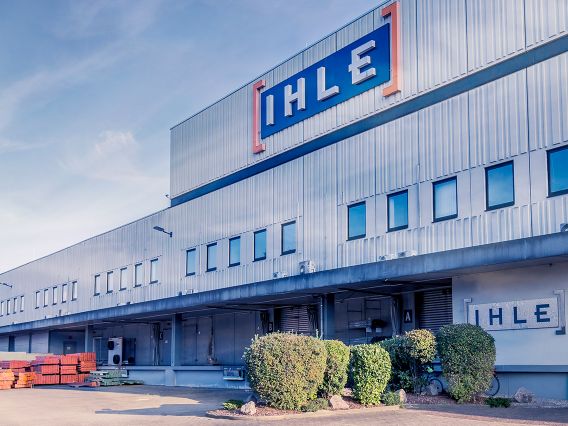 When IHLE was taken over by Michelin in 2016 the company began to focus on the core markets of Germany, France and Eastern Europe. In Germany the wholesalers IHLE and Meyer Lissendorf merged to create a powerful wholesale enterprise.