We offer a wide selection of wheels perfectly matched to our vast range of tires. From BBS via OZ right up to Sparco Wheels - at IHLE we stock everything your heart could desire.

Countless sizes combined with a large number of accessories from many manufacturers - such as original sensors - are available for you. And if you are confused by our great range of elegant wheels, our trained team is at hand to provide help.
Our range of wheels includes
Wheels for all makes of vehicle
All relevant wheel and tire manufacturers
Extensive range of sensors including original sensors
Personal advice from competent contact persons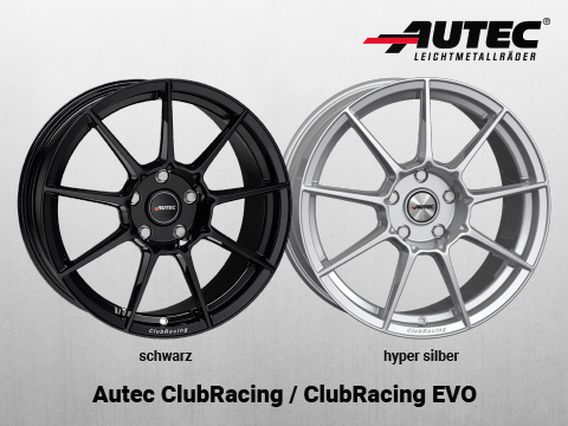 Autec ClubRacing / ClubRacing EVO
ClubRacing is characterized by innovative technology borrowed from racing coupled with a filigree design. The nine pointed spokes with their fine edges and gradations ensure a sporty individual character.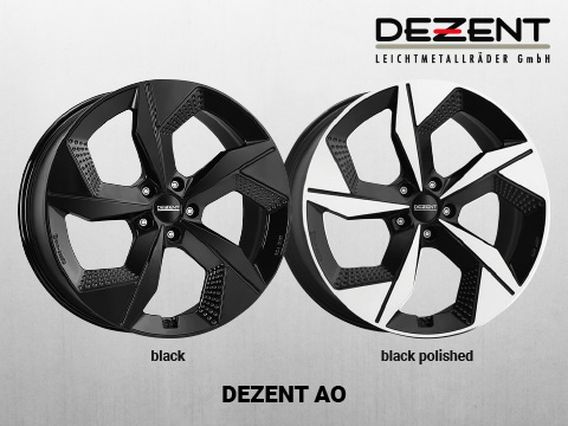 DEZENT AO
With a load capacity of 810 kilograms and a wide range of available dimensions, the DEZENT AO is the future-oriented rim for all electric vehicles (BEVs) and plug-in hybrids.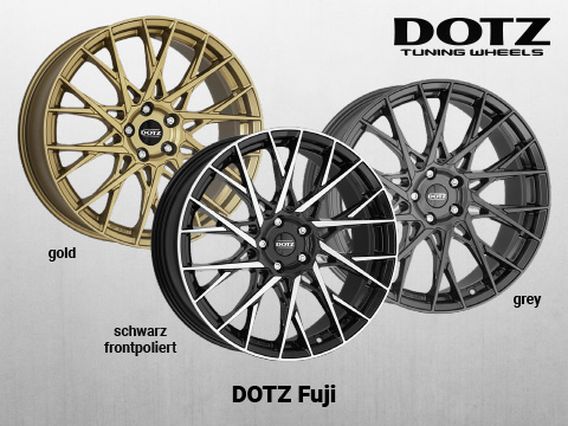 DOTZ Fuji
In the dimensions 7.5x18 to 9x20 inches including ABE and ECE approvals, the design rim fits many compact and mid-range models.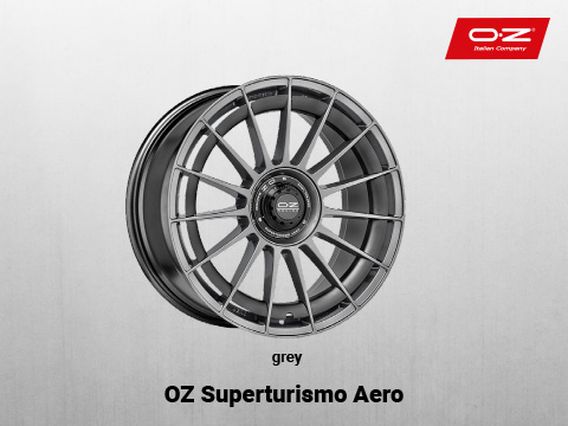 OZ Superturismo AERO
Whether sporty or efficient, the OZ Superturismo Aero is always trendy! Light weight and optimized in the wind tunnel.
Lissi - our free wheel/tire package configuring tool
Want to find out quickly how new wheels will look on your vehicle? Try them out with "lissi" - our free wheel/tyre package configuring tool!
Wholesale rims: large selection of branded rims
What car rims are available?
In the field of passenger car rims, there are many different types of rims. The most common types of rims in wholesale are steel and aluminium rims. Steel rims are usually cheaper than aluminium rims. However, they have a higher weight. On the other hand, aluminium rims are lighter and therefore improve handling.
What does IHLE wholesale rims offer?
At IHLE, everyone can find the right steel or aluminium rims. We offer a wide range of different brands. Through our remarkable range, we offer complete wheels from various wheel manufacturers: from BBS to OZ to Sparco. As a wholesaler, we offer different rims in various price segments.
What are BBS rims?
BBS rims have a high degree of recognition – also in the wholesale trade. The brand is characterised by the motor sport history of the rims as well as the exclusive designs. At IHLE tires, BBS rims can also be configured as complete wheels. In the production of the rims, the highest material quality is used, and each rim is polished with diamonds.
What are OZ rims?
OZ rims are also widely known in the wholesale trade. With OZ rims, increased attention is paid to a high level of quality, thus resulting in a first-class product. The manufacturer tests the OZ rims statically and dynamically in an elaborate test procedure.
What are Sparco rims?
Sparco rims have strong roots with OZ rims and work hand in hand with each other. Sparco rims therefore have identical quality standards. With us as a rim wholesaler, Sparco rims can also be configured for complete wheels for many vehicles.
Alternatives to the standard?
In addition to alloy and steel rims, there are also a few more exotic alternatives. These are used mainly in tuning or racing. Magnesium rims have a lower weight than conventional rims. This improves the driving dynamics enormously because the rotating masses are considerably lower. However, great care must be taken – especially when mounting and storing the rims. Forged rims, on the other hand, are sometimes already found in the factory on prestige models from well-known car manufacturers. These are not cast during production but rather forged. Because of the forging process, they are significantly stronger and more resilient. However, because of the infrequent demand, both variants are not as widely represented in the wholesale trade.