Modern tools for the modern tire trade. We offer our partners digital solutions for a digital world: from the advisor tool right up to the customer's own Internet site. At the same time we have heeded the need for you to concentrate on the essentials, i.e. you do not need to become an Internet expert.

Concentrate on your business; we will take care of the digital aspect.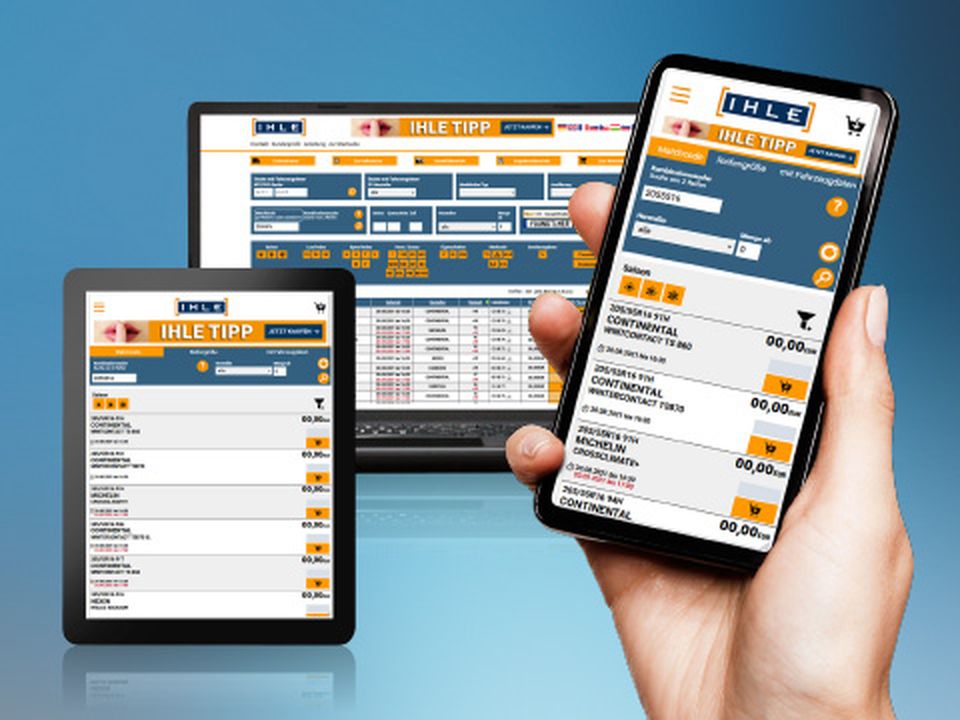 Buy tires cheap online
Stock up your own warehouse direct from the wholesaler - just with a mouse-click? No problem with the IHLE Webshop. You can obtain detailed product descriptions and availability information in real time - at a glance. That means: as an IHLE customer you can place your personal order conveniently at any time of day, and be confident of receiving the items you need at the right time.
Tailor-made webshop solutions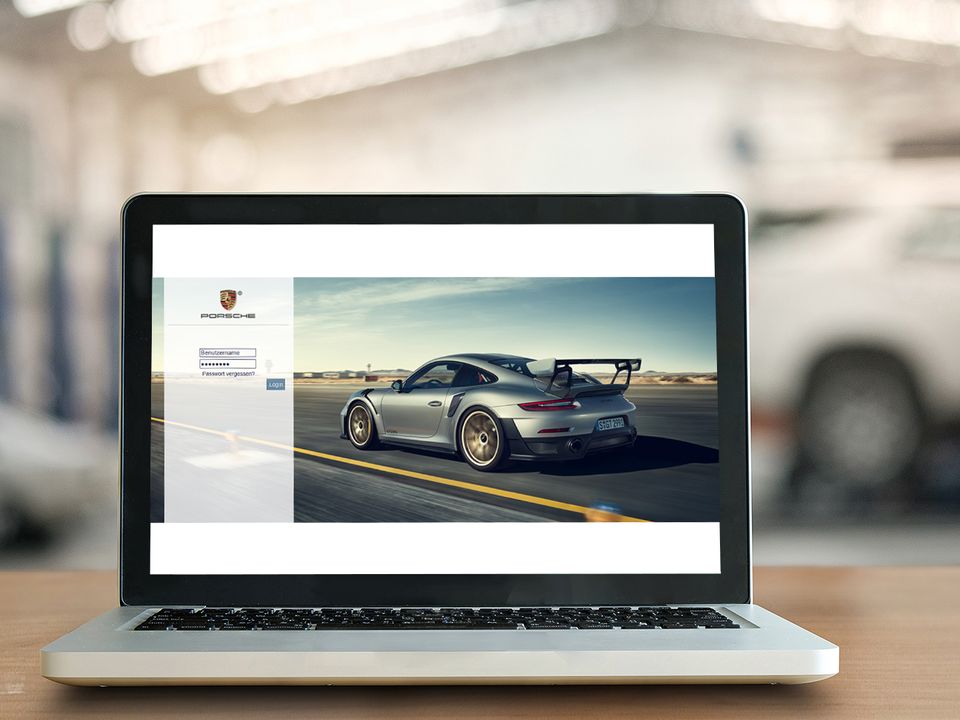 Our webshop can become your webshop
Since we are exclusive partners with a number of manufacturers - such as Porsche - IHLE can provide an individual shop platform tailored uniquely to the customer's requirements. It is the customer who determines how the site looks, and the customer can also determine which functions and services are displayed.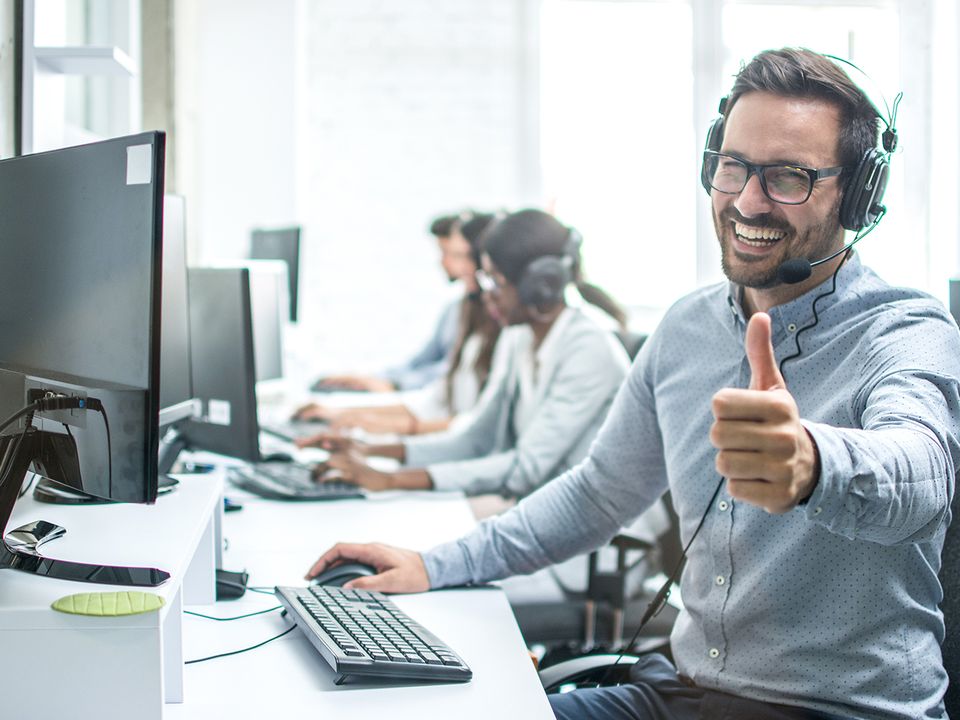 Obtain advice
Do you simply lack the available time to become an Internet expert? No problem: we will gladly advise you on options and offers.