This is where you can speak to professionals who know where the problems lie. Our experts are delighted to help. This applies to your day-to-day business, but also to possible development potential for the future.
If you would like to speak directly to one of our sales staff in your region, you will find all our personal contacts here.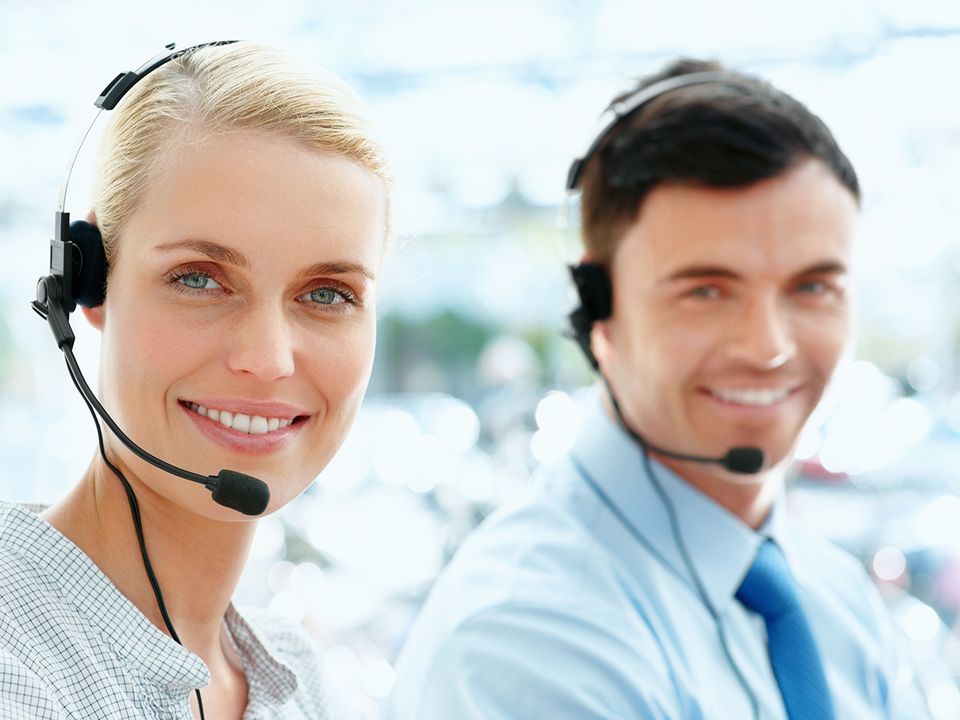 IHLE HOTLINE 0800 185/60-14*
As your direct contact persons in the field of tires and wheels we are ready and willing to help you cope with your day-to-day business.
Mo - Fr 8.00-18.00
Sa 8.30-12.30
*Free of charge from the German land line network; mobile rates may differ from this
Legal note - data protection information:
IHLE tires GmbH collects and processes data for the purpose of acquiring interested parties and initiating contracts. The data collected and processed by means of this contact form are stored exclusively for the duration of the processing of your concern, and are erased without delay if a contractual relationship is not concluded. This does not apply to data which are stored as verification of a legal retention period. Use of the data is restricted to staff members of IHLE tires GmbH and / or service providers under contract to IHLE tires GmbH. Data is not passed to third parties. You have a right of disclosure, correction, cancellation, restriction of the processing and erasure of the data which relates to you, and you are entitled to demand the transferability of your data. If you wish to exercise these rights, and obtain information on the data relating to you, please contact:
IHLE tires GmbH, F.A.O. the data protection officer, Heinkelstrasse 13, Muggensturm, Germany; dsb@ihle-tires.com.
You can exercise your right of appeal with the regional data protection officer of Baden-Wuerttemberg. More information is available at: www.baden-wuerttemberg.datenschutz.de