Looking for that dream job?
With an exciting combination of varied working days, flat hierarchies and a direct link to the MICHELIN concern IHLE ranks as one of the big players in the tire business.
As well as exciting tasks and interesting perks for your leisure time we can offer you promising promotion opportunities in an internationally active company, whose success depends on staff satisfaction.
You could also become part of the highly motivated IHLE team; we look forward to your application!
This is what your future colleagues tell us: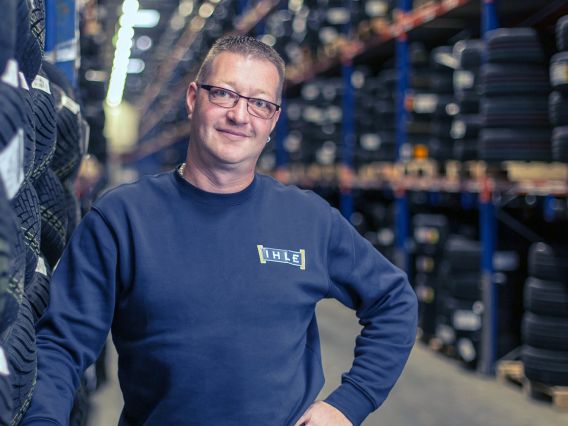 Thomas Lemmel, head of warehouse logistics
Eighteen years ago I started working at IHLE as an ordinary staff member, with the aim of getting right to the top. Today I am head of warehouse logistics, which proves that all doors are open at IHLE, and everyone has the chance to prove himself.
The work is so varied that there is no chance of boredom setting in. Every day brings new challenges to be overcome. Good commitment from staff colleagues is noticed and appreciated on the part of the management team.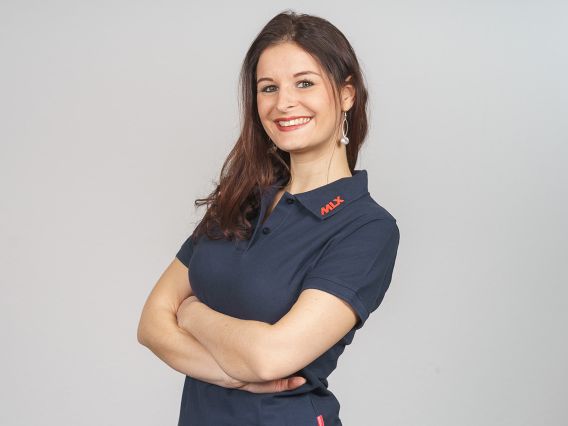 Desirée Parent, customer services assistant
I enjoy working at IHLE. The working environment is super, my colleagues are simply great, and the teamwork is terrific fun.
What I like most about my work is the contact with customers, and the varied nature of my tasks, such as giving advice and working in the office.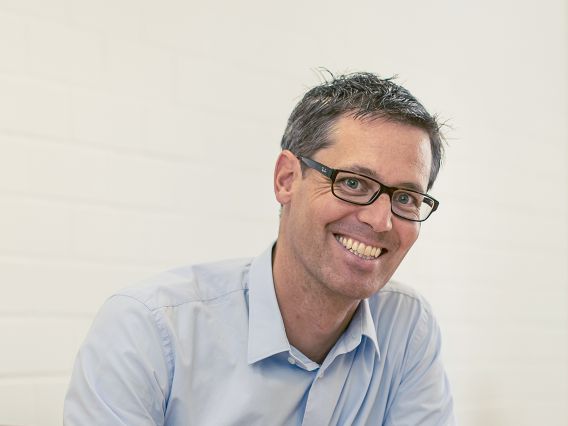 Matthias Wardecki, director of operations
At IHLE it's possible to play an active part in every job, and make a real difference.
Every day is different and brings new challenges; every day it is exciting to work at IHLE.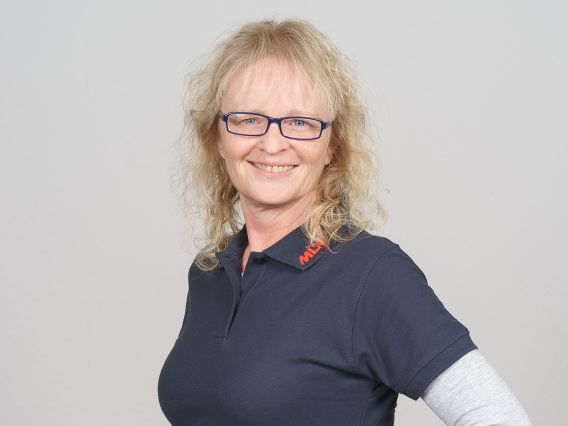 Tamara Füess, sales
Varied work as part of a great team - what more could anyone want? Every telephone call is different; you never know what's round the corner, and this makes every single day exciting.
In sales and customer service there are immense challenges, since every call involves something different. There are also all kinds of special events to experience when you work for IHLE.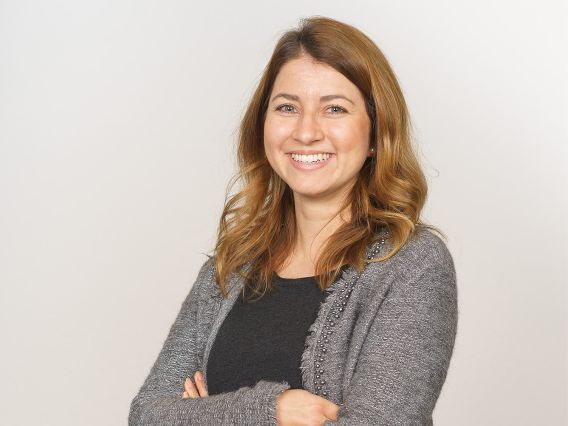 Vanessa Bellaire, head of personnel
The varied scope of my work ensures that no two days are the same, and that I never stop enjoying myself. What pleases me is the diverse contact with other staff members, trainees and managers. The best thing of all was the Summer celebration, which made a big contribution to solidarity in the workforce; it was a great chance to get to know my colleagues better in a relaxed atmosphere.